Speech-language pathologists are certified practitioners who identify and manage a wide range of speech and swallowing problems that prevent people from speaking properly and fluently. We know well that communication is very important for everybody to survive in this world. However, there are ample numbers of reasons due to which many people are not able to pick on a conversation normally.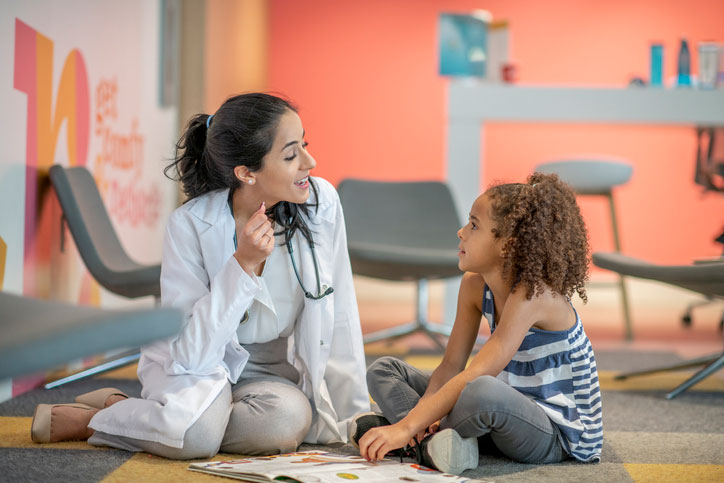 At such times, they head on to the experts who can help you! Flag Star Rehabilitation has been working with many medical companies, healthcare organizations, schools, and rehabilitation centers to help such people. We are providing these facilities with the professionals chosen by our speech-language pathologist staffing services. There is proper conduct that we follow on a daily basis to ensure that the professionals recruited by us are experts in their fields. With the help of our excellent staff services, we organize a very seamless recruitment procedure for the talented speech-language pathologists that apply at FS Rehab. From temporary jobs to contract-based jobs, we can help you with everything. Getting your desired job and expected salary is our motto.
Our team works relentlessly to make sure that it can be fulfilled anyhow. We request you to focus on yourself, as the rest will be taken care of by our team. There is no time when you will have to panic about anything, as we have got all prepped up for you. From your interview appointments to getting you a visit to the specific organization, we will manage everything. Flag Star Rehabilitation is a firm that specializes in assisting Speech-Language Pathologists in finding the ideal job. Your dream can become a truth with our assistance. More information on how to apply can be found on our website.