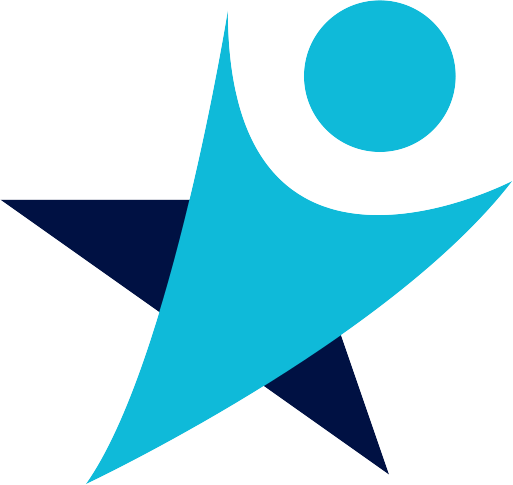 Flagstar Rehab is a full service therapy & rehab staffing agency. We are part of a network of facilities of skilled nursing, subacute, Board of Education, and outpatient settings throughout New York City.
To ensure a smooth transition when you accept a position with us, our staff is available to assist you
with any questions you may have.
A mentoring program is available for new grads, and anyone who is interested in participating in this program.
Are you ready to join a strong rehab team while enjoying job stability and career enhancement?